ID Management
Simple, easy and compliant ID Managment.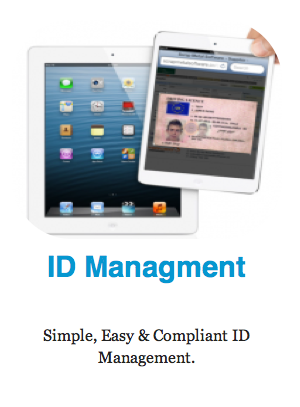 Scrap Yard ID Management
Tornado will ensure you and your staff and yard operations comply
with the Scrap Metal Act 2013. Instantly store ID in seconds by simply
taking a scan or photo of the ID. Tornado will even scan the data on
the ID checking the expiry dates on the ID and opening a new account
for you without the need to type anything in. Tornado will automatically
notify your customers to bring in new ID, via text message or email.
At anytime you can text message or email your customers with just
a few clicks. Keeping in touch with your customers has never been so
easy. If their ID has expired or if it is missing Tornado will not allow you to
complete the transaction. By using Tornado your staff have to follow
the correct procedures as detailed in the Scrap Metal Act 2013.