Our Clients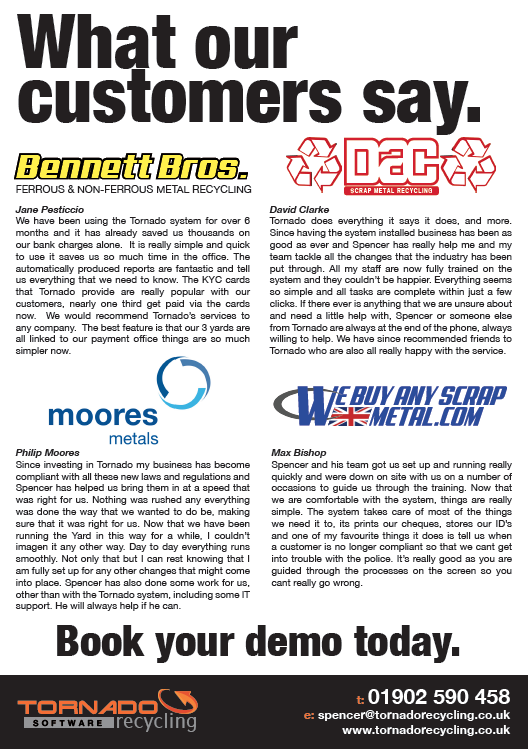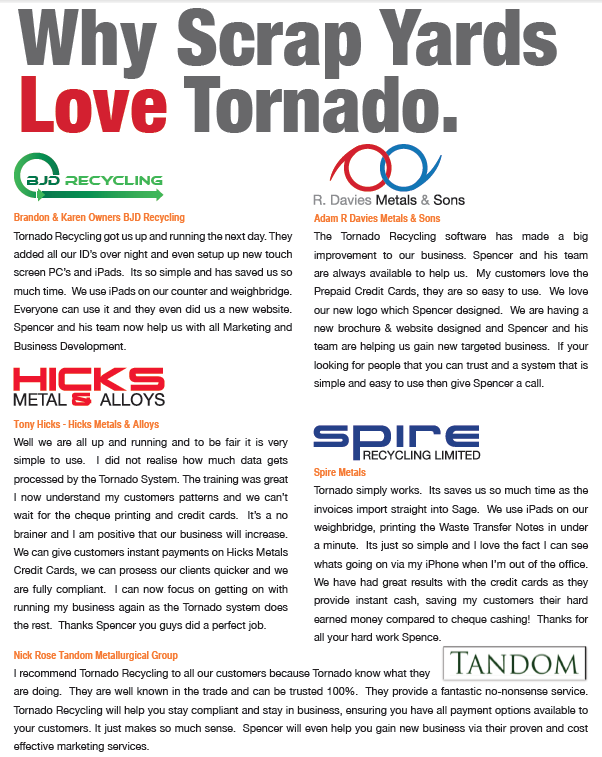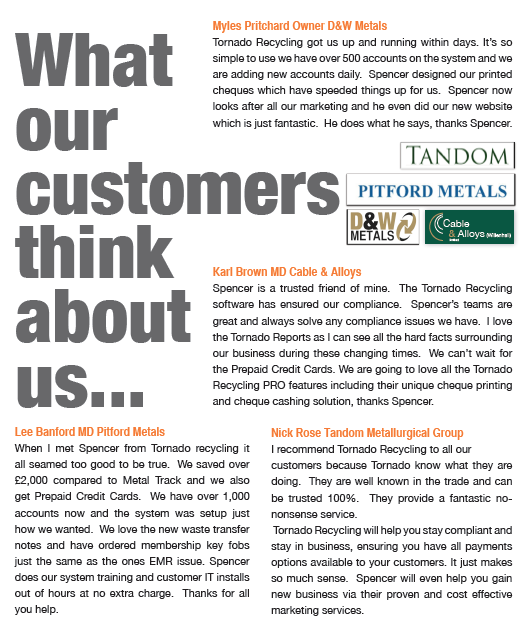 Print Your Cheques
Speed Up Payment With Printed Cheques. Gain A Professional Image & Increase Efficiency.
ID Management
Simple, Easy & Compliant ID Management.
Scrap Yard KYC Prepaid Cards
We Supply & Setup Legal Prepaid Cards. Issue Cards To Your Suppliers. Transfer Funds In Seconds To Your Suppliers. KYC checks, low low cost to the scrap yards and their customers.